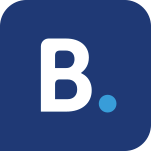 Nice and renovated rooms, especially the bathroom
Location at the foot of the Pelister Nationalpark
Very nice hotel restaurant, ideal to rest after a day of hiking
Free parking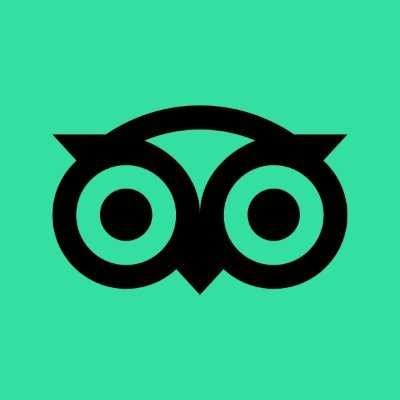 I have been at the hotel with friends for skiing. Situated at the entrance to pelister national Park, the Hotel offers beautiful and clean rooms, amazing food and tasty macedonian Red wine at the Restaurant and Super friendly staff. They also offers orgaized cat skiing trips. For me it Was a little peace of Heaven at Southern macedonia.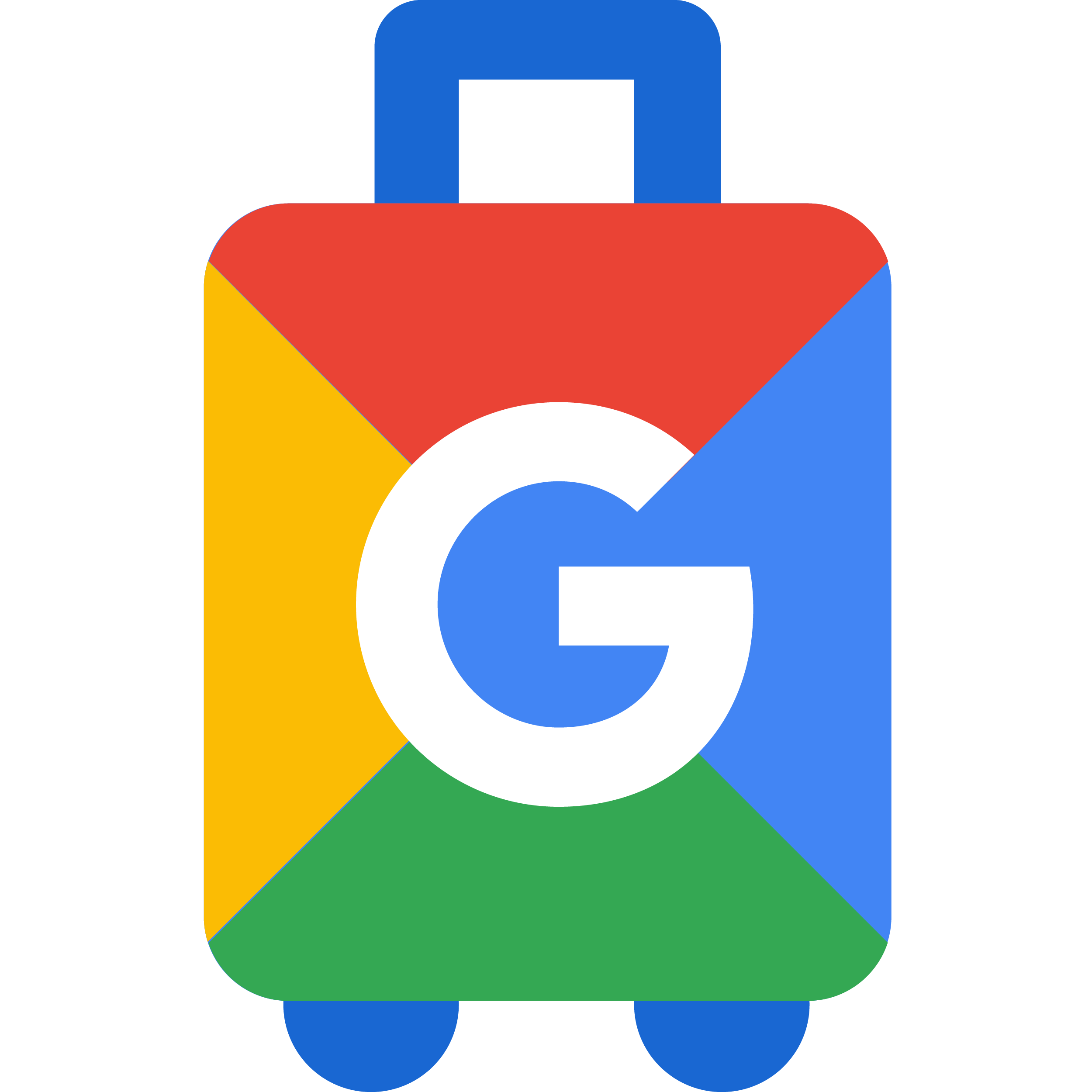 New road to get ti the restaurant. 3km to get to the National Park Pelister. Nice patio. You can smell Baba mountain and even fell the chill. Good food as well. Understuffed like everywhere else. Waiting long for the bill but frendlly stuff. I would highly recomend Shumski Feneri for hot days for lunch.

Copyright © Shumski Feneri 2023. All rights reserved. Powered by DigitalCentar